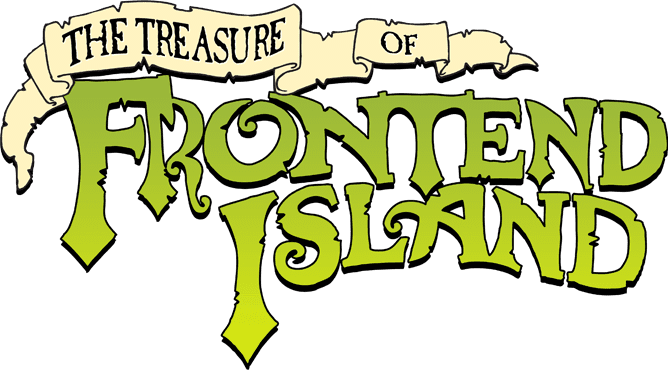 The Treasure of FrontEnd Island
Front End Conference
When
Join us for 4 killer workshops on Thursday 20th and for an awesome conference on Friday 21st
Where
Bologna is a lively and cosmopolitan italian city, with spectacular history, art, cuisine, music, and culture.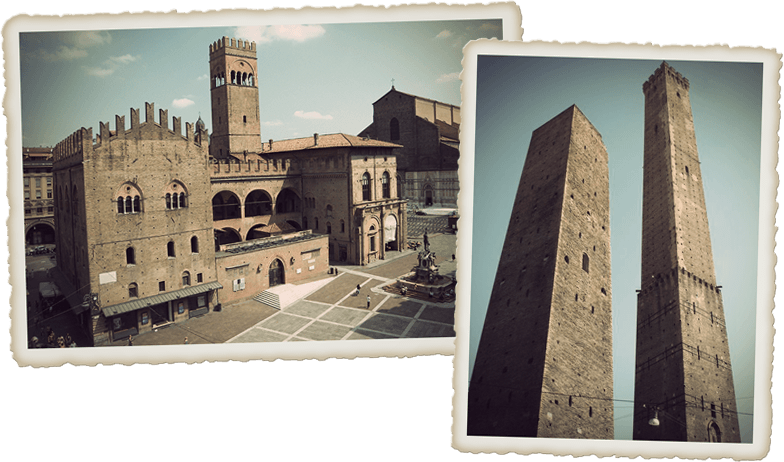 Due to its central location and geography, Bologna has emerged as the main road and rail transport hub of northern Italy, making it very well-connected with other major Italian centers.
Just a few minutes from the city center there is Guglielmo Marconi International Airport (BLQ), with numerous international connections available, including nonstop flights to Amsterdam, Brussels (National), Charleroi (Brussels South), Copenhagen, Dublin, Edinburgh, Istanbul, Lisbon, London, Madrid, Moscow, Paris, Prague, Vienna, and Zagreb either by low cost or main carriers.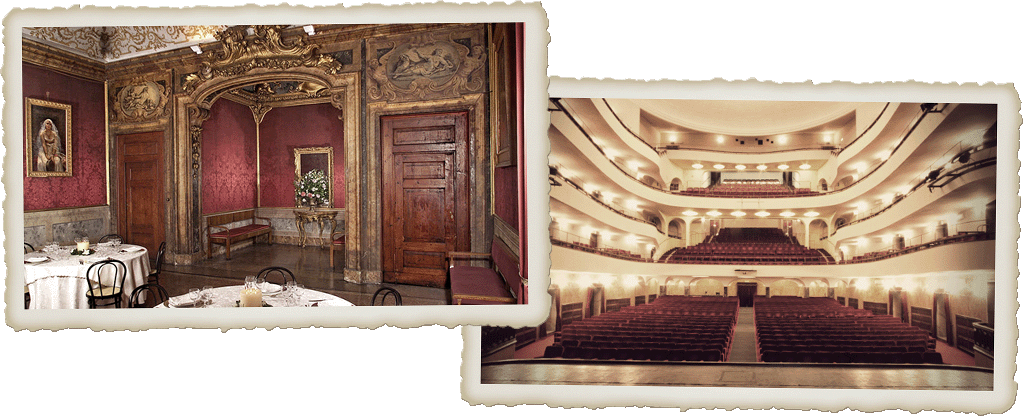 Get inspired by our speakers in the most appealing venue in town. The full-day workshops will be held at Palazzo Isolani while the conference will take place in Teatro Duse, both historical XVII Century buildings.